Some other Info:
Han Solo's Blaster
I am a Star Wars nerd, and I'd be lying if I said that Han Solo's Blastech DL-44 Heavy Blaster did not spark my first interest in Broomhandles. But the history behind his particular model is pretty interesting.
The British Prop Company that supplied Lucasfilm with the Broomhandle Han uses did not make that particular model for Star Wars. Instead, it was reused from a 1966 Frank Sinatra movie, "The Naked Runner". In this, it was a convertible Pistol/Sniper rifles (which is were the provision for a muzzle device and a scope mount were added) "A long barrel was threaded to fit inside the short barrel of the Mauser body. This barrel, the scope, and stock were all discarded. The Mauser had a scope mounting bracket bolted to the left side of the gun so the lower body was replaced with that of another Mauser*."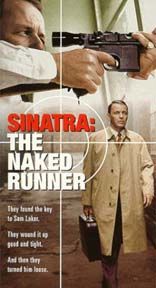 The Muzzle device of the Blaster? The end of a fire extinguisher. The Scope is actually a Hensoldt Wetzlar 3x, with the mount being a cobbled together shop-special type item.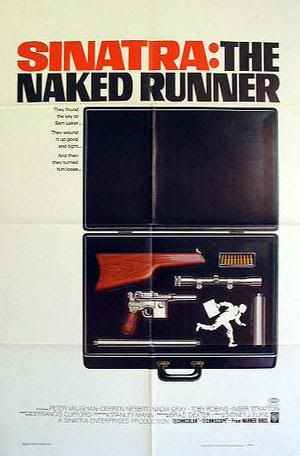 *via http://www.partsofsw.com/dl44sw.htm
Lastly,