Ruger has come out strong for 2011 with the new LC9 pistol. They say customers were looking for a full caliber LCP, so they delivered.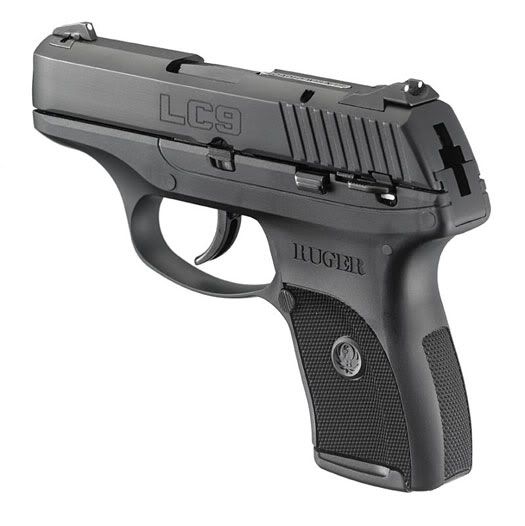 "On the heels of the overwhelming and on-going success of the LCP®, customers repeatedly requested a lightweight, compact 9mm pistol. Frankly, they wanted an LCP chambered in 9mm" said Ruger CEO Michael Fifer. "Delivering an American-made, compact 9mm that provides the same legendary Ruger reliability as the award-winning LCP, LCR® and SR9® became our focus. Meeting customer expectations is our goal and key to Ruger's continuing success," Fifer continued." -Ruger Press Release

Looks like Ruger put a couple nails in Kahr's coffin with this number.
In other Ruger News, the Gunsite Scout Rifle is sure to excite some people. The Scout Rifle concept has been pretty slow going in general, but at least this is a huge step forward over the Steyr Scout. I think it would be a great rifle for those who want these features.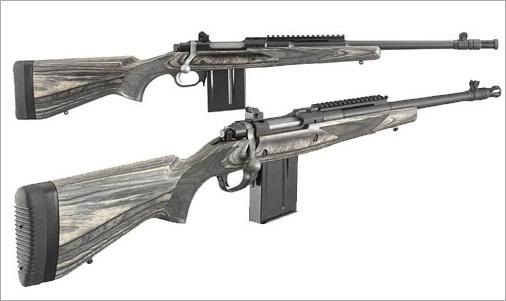 "Ruger has taken an in depth look at the intended purpose of a Scout Rifle and developed a full-featured rifle designed to meet the Scout Rifle criteria of hunt, fight, defend," says Head. "This firearm offers outstanding features in an affordable, versatile and reliable rifle designed to deliver .308 Winchester performance in a variety of situations. It is compact, lightweight, offers 10-round box magazines, can be fit to the individual shooter, and accommodates a host of optics. It is a serious rifle for those serious about rifles."

At a $995 asking price it isn't cheap, but the M77 action, like all Rugers, is a tank. A neat addition for the new year.
via http://www.ruger.com/news